The Preserver Privacy tempered glass protects your screen from prying eyes using micro-blind technology, so only you can see what's on your screen and bystanders see a blank display. Made with high quality materials, the Preserver Privacy also provides an incredible 9H level scratch protection, effectively preventing scratches from keys, sand and other hard objects. The high clarity glass also features an anti-glare and anti-fingerprint treatment, keeping your screen clean and easy to see in brightly lit environments.

Super hardened edge treatment protects against chips and cracks
Made with ultra-tough tempered glass
60° viewing angle
9H level scratch protection
Anti-fingerprint and anti-glare treatment
Easy to install
Protect Your Privacy
The Preserver Privacy protects your screen from prying eyes using micro-blind technology which limits the viewable area of your screen to 60-degrees. Beyond the 60-degree viewing angle bystanders only see a blank display, protecting your private information when you're in public spaces.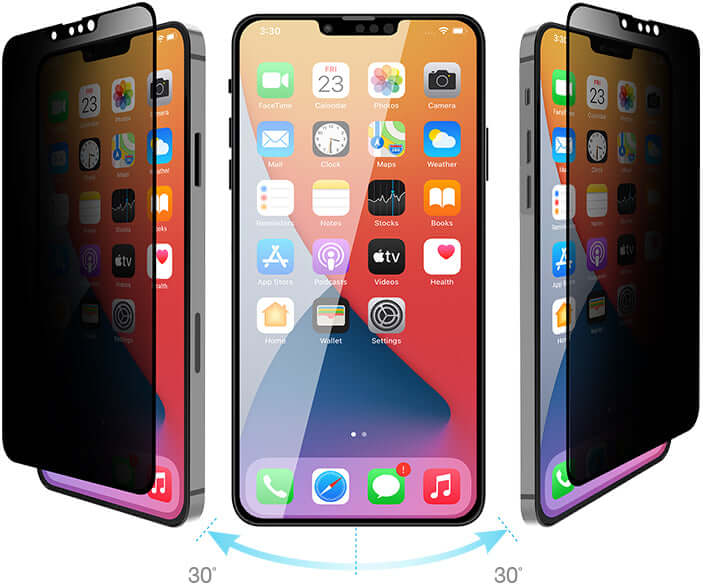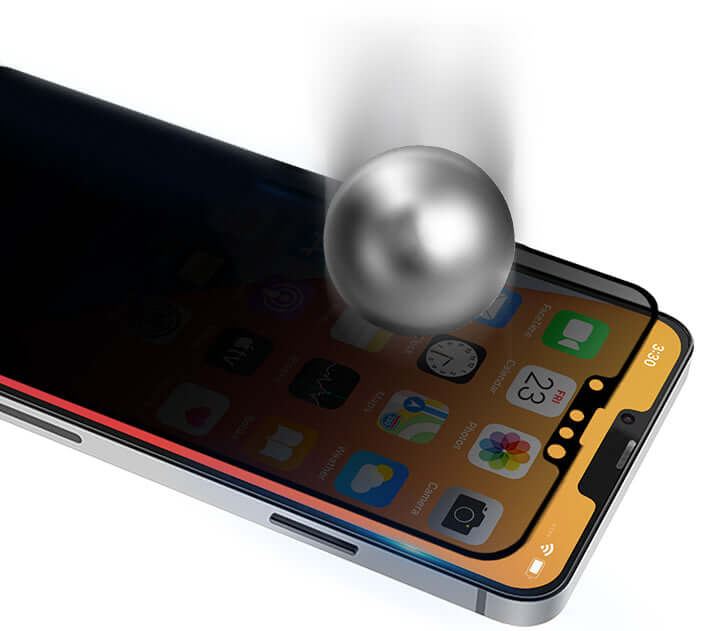 9H Tempered Glass
The ultra-tough tempered glass has been hardened to a 9H level to provide exceptional resistance to impacts and scratches.
2.5D Curved Edge
The glass edges have been rounded using leading edge treatment technology ensuring the glass won't catch on other objects, peel or shatter easily.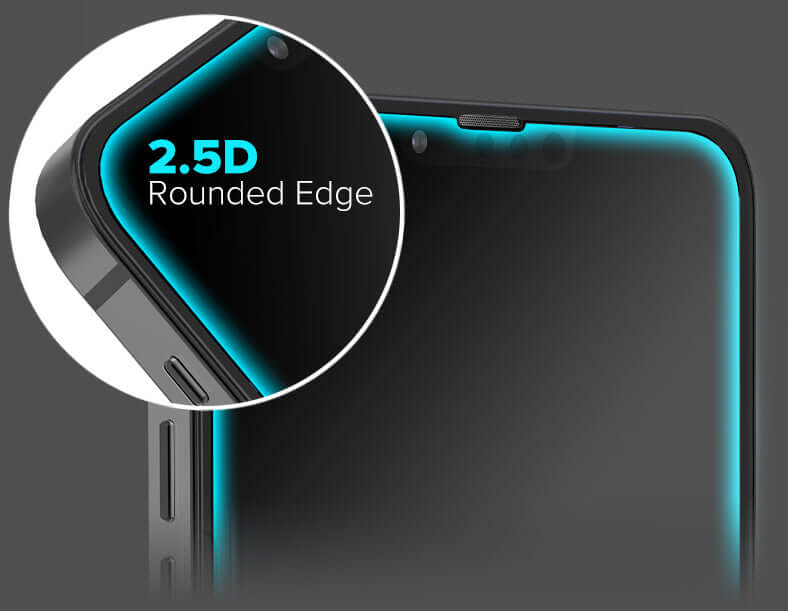 High Sensitivity
The Preserver Privacy uses conductive glass with a high quality electrostatic layer to ensure fast and accurate transfer of touch input.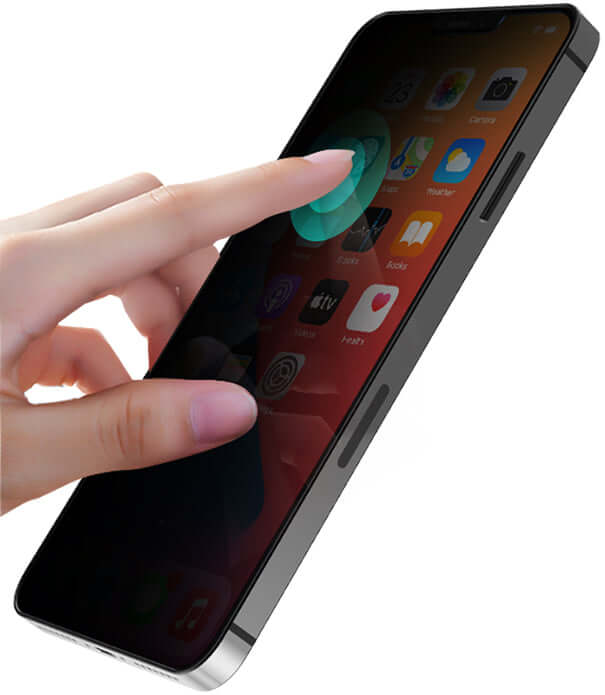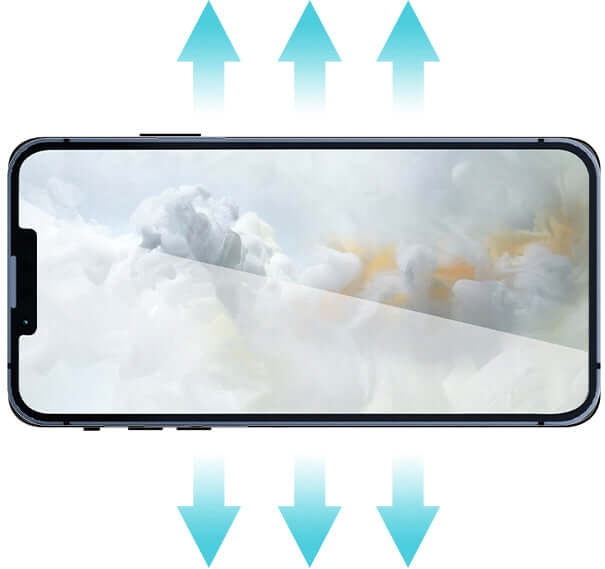 Easy Bubble-Free Installation
Using the latest in seamless bonding technology, the glass forces out trapped air as it adheres to the phone for effortless bubble-free installation.