Schedule An Appointment With Us Online
Book your service appointments online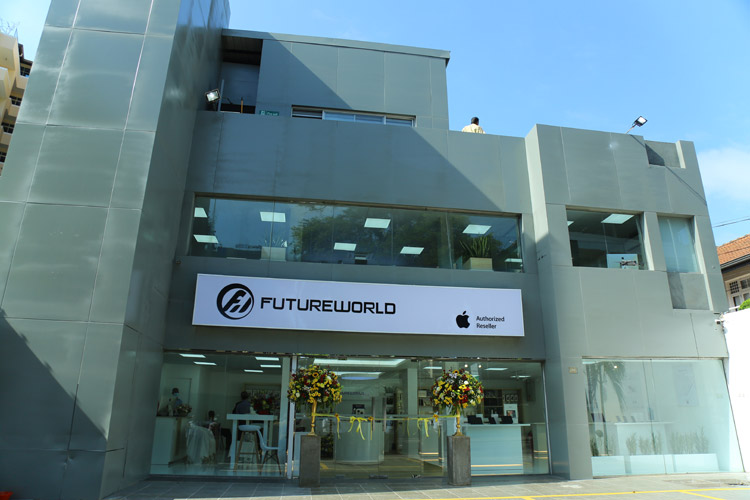 Diagnosis/Engineering fee Rs. Rs.5,000.00
OS installation/ iOS Restore fee Rs.5,000.00
Mac Data transfer fee Rs.5,000.00
All Data has to be backed up and Turn off Find My on iPhone, iPad, iPod touch, or Mac prior to handing over device for service.
Turn off all firmware passwords and Deauthorize your computer for content purchases.
Disable or turn off third-party security software.
If you're concerned about the security of your data, erase your hard disk before handing over your Mac.
Apple Authorised Services:
Mac, iPhone, iPad, iPod and Other Apple Accessories :
Apple Warranty Coverage (In-Warranty / Out Of Warranty, Exchange and Repair Extension Programs)
AppleCare Protection Plan
Hardware repairing and upgrading: RAM, SSD…etc
Mac OSX / iOS Installation and Troubleshooting
Apple product consultancy and solution.
Mac OS X, iLife support and training.
Apple wifi solution.
Storage/Backup solution.
We Serve our customer with :
Apple Certified Professional Sales
Apple Certified Service Technician
Equip with Apple Proprietary Service Tools
Using Apple original spare parts
Comply with Apple service guidelines
We are worth to trust for services and welcome all Apple users from all over the world. We wish to see you at FUTUREWORLD, Sri Lanka.