The USB-C to 3-Port USB Hub is a compact and convenient way to add multiple USB-A ports to your MacBook Pro or compatible USB-C device. The ultra-portable design and aluminum enclosure make it an elegant travel companion, and the combination of high speed USB 3.0 and 2.0 ports make it the perfect accessory for those wanting to connect external hard drives, flash drives, a keyboard or iPhone to their MacBook Pro.

Sleek and durable one-piece aluminum shell
Lightweight design
USB 3.0 port supports 5Gbps data transfer
USB 2.0 ports support 480Mbps data transfer
Blue LED indicates power and activity status
Premium components
Featuring a one-piece anodized aluminum alloy shell and a high performance internal chip with low power requirements, the durable USB-C to 3-Port USB Hub provides efficient, reliable performance.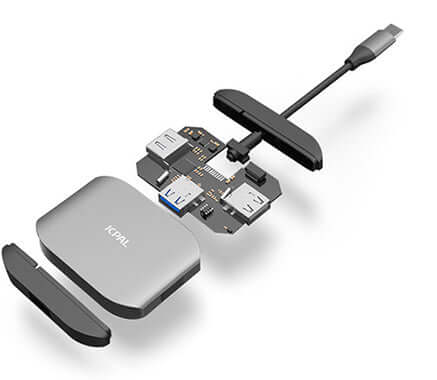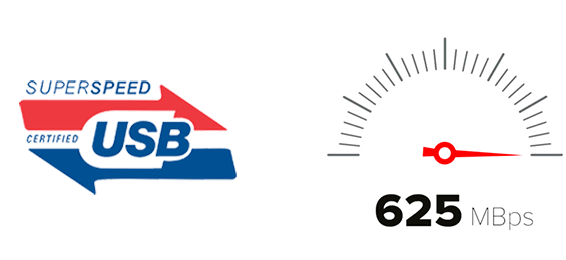 USB 3.0 SuperSpeed Port
The USB 3.0 port supports up to 5Gbps (625MBps) data transfer rates so you can move files or backup your hard drive in no time at all.
Ultra portable
Weighing in at only 90 grams, the light and compact design makes it easy to take the USB-C to USB 3-Port Hub with you wherever you go.