Apple-designed accessories provide the best experience you can get with your Apple devices.
This article answers these questions and helps you understand some of the unique details that make Apple-made cases, cables and power adaptors the right choice for your device.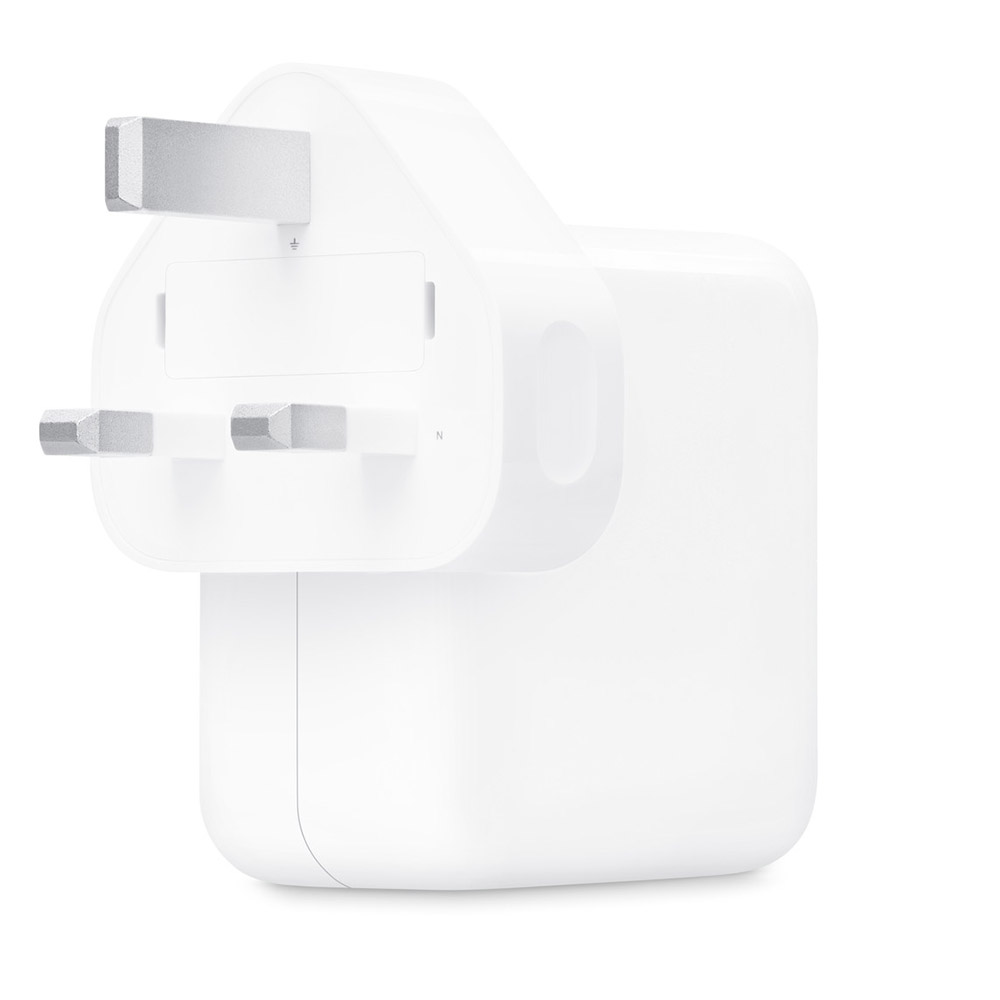 Apple accessories are designed and tested so they meet the same high safety standards as devices like iPhone and Mac.
Designed to protect— Sophisticated hardware in Apple power adaptors and cables helps prevent power surges and overheating. So when you choose Apple accessories, they won't put your Mac, iPadOS or iOS device at risk.
Tested worldwide— Apple power adaptors are tested in laboratories around the world to ensure they meet or exceed local safety regulations. So you can trust them to work safely.
Designed for safety— Apple-made cables and power adaptors are designed to keep your devices safe — unlike counterfeits that can damage a device or cause a safety hazard.
You can trust that Apple accessories will work the way that they're intended to.
Engineered to last— Apple tests cables and power adaptors to make sure they can be plugged in and unplugged thousands of times. So they can last for years — just like Apple devices.
Thoroughly tested— Prototype iPhone cases are drop-tested up to 2,000 times by three specialised machines before they're approved for production. So reassured that an Apple-made case will protect their investment.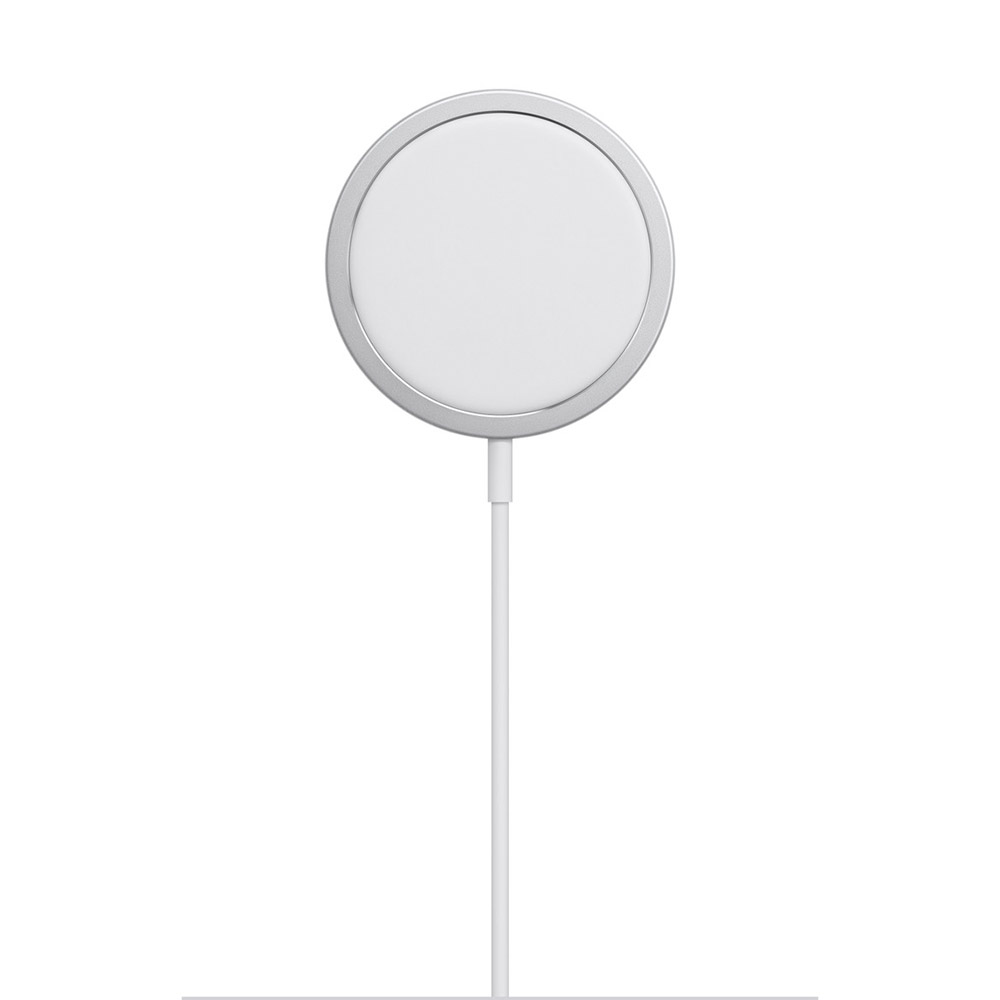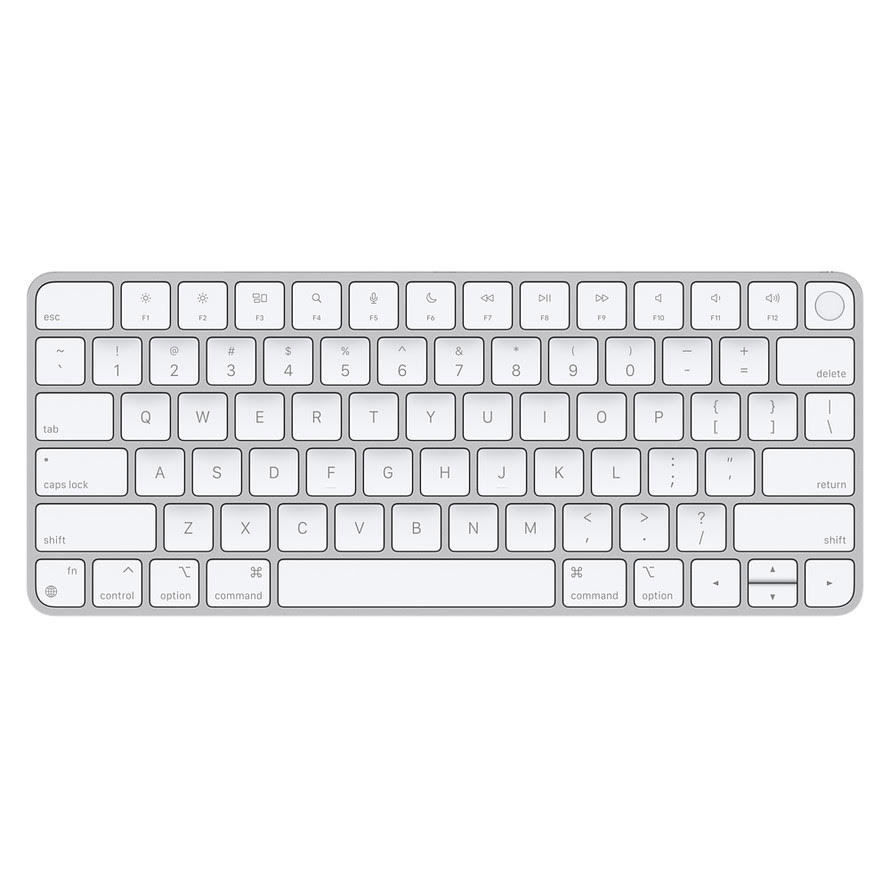 Apple designs devices and accessories together, so you can make sure an accessory will be simple and intuitive to use.
Easy and fast wireless charging— Apple-designed iPhone cases work with Qi charging, therefore you don't need to take off the case when you use a MagSafe or Qi charger. And MagSafe chargers are designed to align perfectly for fast-charging iPhone 12 and later models.
Versatile design— Mac notebook power adaptors can charge much more than Mac.You can even fast-charge select iPhone and iPad models when you use a compatible USB-C power adaptor with the right cable. So, you can travel with one power adaptor for all your
All Apple products, including accessories, are designed with the environment in mind.
Safer materials— Apple pioneered removing dangerous chemicals like PVC from power cords, cables and headphones. So Apple-made accessories are safer to recycle and to use.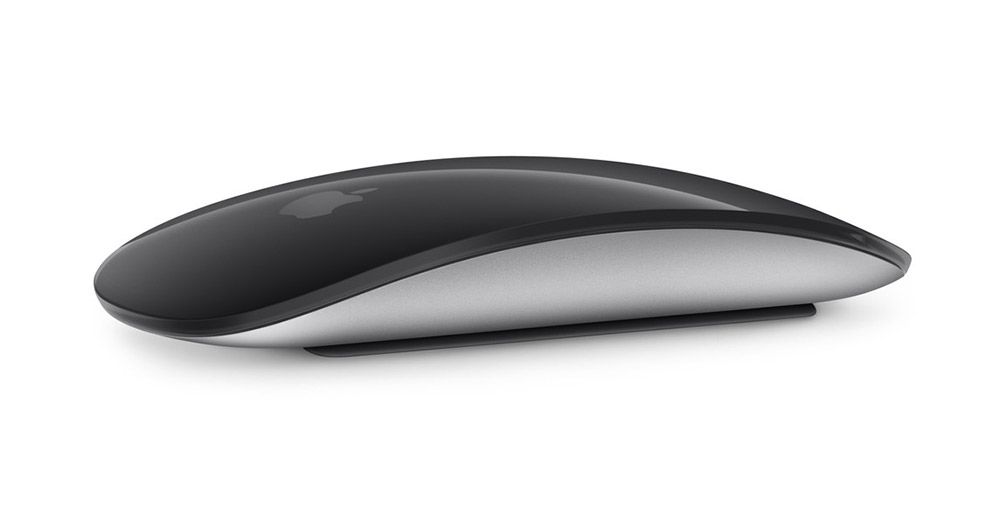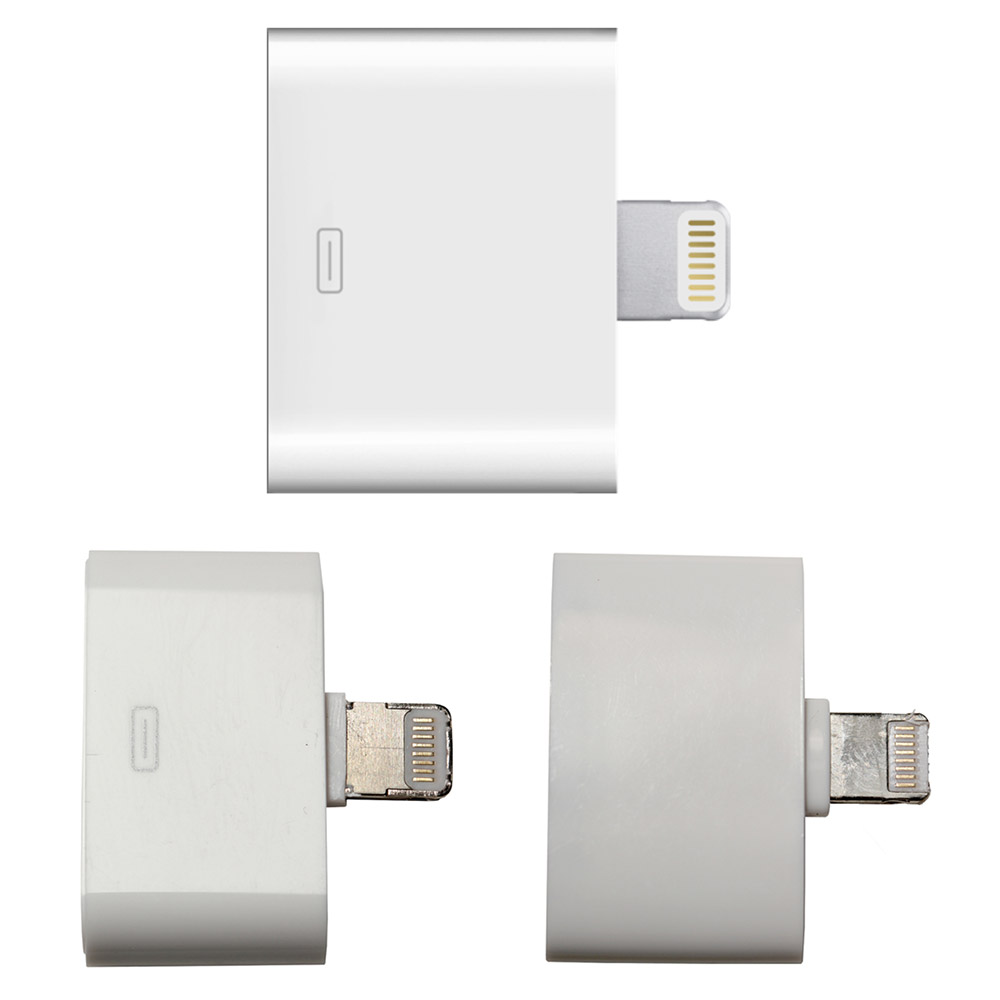 Risk of counterfeit accessories
Using a counterfeit or uncertified accessory will affect your devices, if you are already using one you could see these issues:
Your iOS device could become damaged
The cable might be easily damaged
The connector end might fall off, get very hot, or might not fit properly into your device
You might not be able to sync or charge your device
Why is Futureworld the best place for your Apple Accessories
As an Apple Authorized Reseller, Futureworld offers you Apple Authorized products and solutions for your Apple Devices. We're an "one stop shop" for all your Apple related solutions.
Futureworld has the widest range of Apple Accessories, which help you to maximize your Apple experience. If you are wondering where to purchase original Apple accessories without being deceived, you are already at the right place.
What's more at Futureworld?
Our Apple trained staff has a breath of knowledge about the products and solutions available for Apple Devices. They listen carefully to what you need and give you professional, impartial advice. You can trust Futureworld to help you make the right decision about your purchase.
After all, we are YOUR LOCAL APPLE EXPERT.